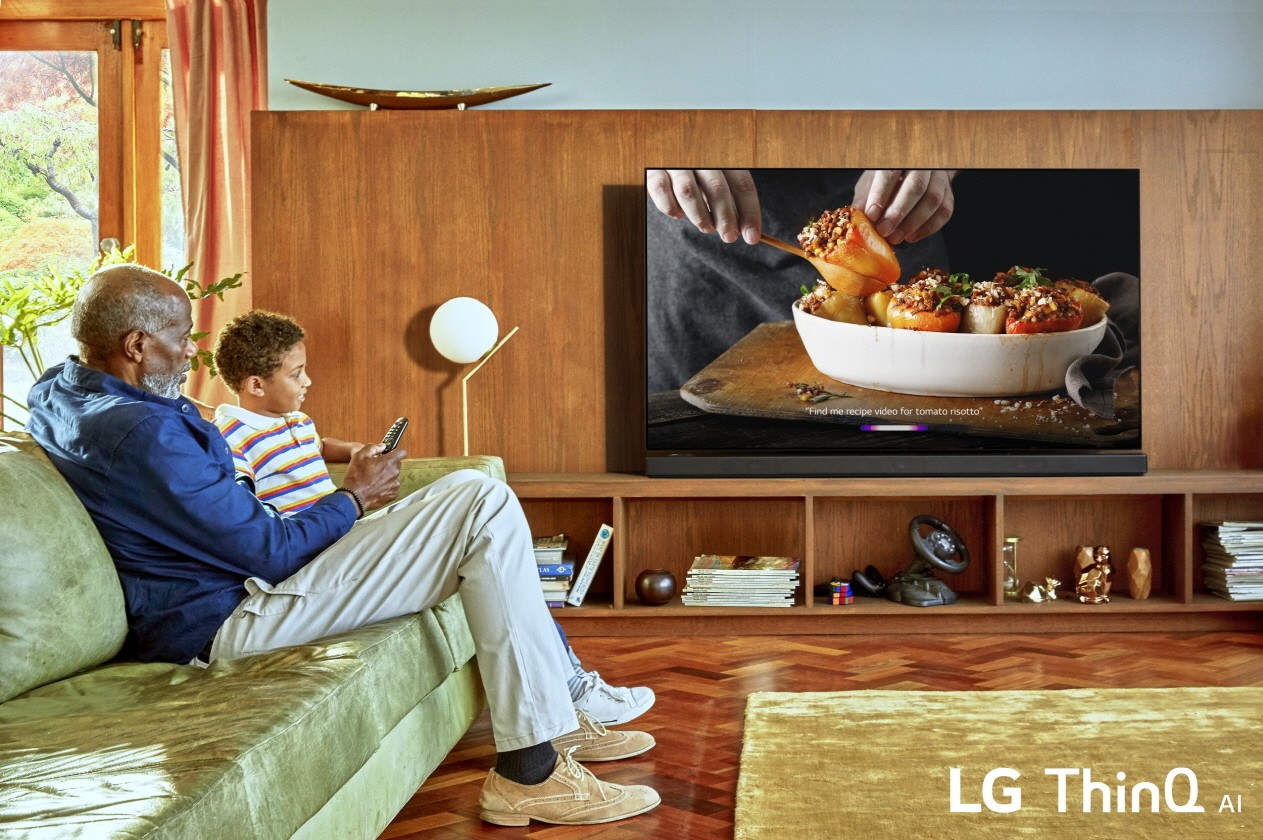 LG has announced their latest line of TVs which will also be on display at CES 2019. The new TV line is powered by their second generation alpha (α) 9 Gen 2 processor and deep learning algorithms that they claim will bring a higher AI picture and sound experience.
New also for 2019 all TVs will include Amazon Alexa with built in Google Assistant which will make using the TV easier to control smart home devices.
HDMI 2.1 will allow faster frame rates (60) at 8K resolutions.
Fore more detail on LG's new line of TV's please check out their press release.
Source: LG